About me
---
Anil Seth
My mission is to advance the science of consciousness, and to use its insights for the benefit of society, technology, and medicine.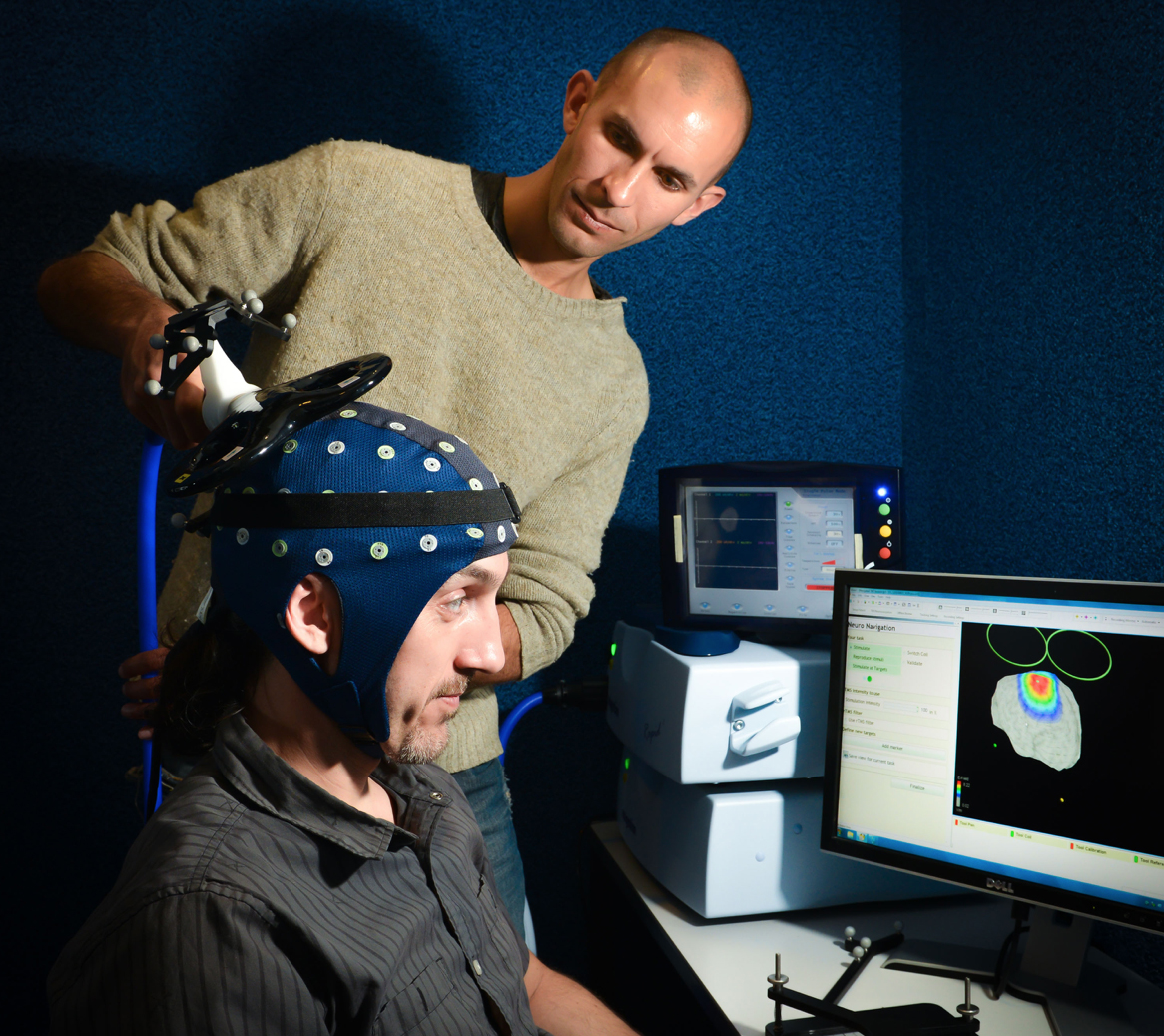 My research
---
I am Professor of Cognitive and Computational Neuroscience at the University of Sussex, where I am also Director of the Sussex Centre for Consciousness Science. I am also Co-Director of the Canadian Institute for Advanced Research (CIFAR) Program on Brain, Mind, and Consciousness, and of the Leverhulme Doctoral Scholarship Programme: From Sensation and Perception to Awareness. I was recently an Engagement Fellow with the Wellcome Trust.
I am Editor-in-Chief of Neuroscience of Consciousness (Oxford University Press); I sit on the Editorial Board of Philosophical Transactions of the Royal Society B and on the Advisory Committee for 1907 Research and for Chile's Congreso Futuro. I was Conference Chair for the 16th Meeting of the Association for the Scientific Study of Consciousness (ASSC16, 2012) and was an ASSC 'member at large' from 2014-2022.
My research has been supported by the EPSRC (Leadership Fellowship), the European Research Council (ERC, Advanced Investigator Grant), the Wellcome Trust, and the Canadian Institute for Advanced Research (CIFAR).  Check out these profiles of me and my research in The Observer, The New Statesman, and Quanta.
Outreach and engagement
---
My new book Being You: A New Science of Consciousness is a Sunday Times Top 10 Bestseller, a New Statesman Book of the Year, an Economist Book of the Year, a Bloomberg Business Book of the Year, a Guardian Book of the Week and a Guardian and Financial Times Science Book of the Year. My 2017 main-stage TED talk  has more than 13 million views and is one of TED's most popular science talks. My 2018 conversation with Sam Harris appeared in his recent book of 11 favourite interviews. I edited and co-authored the best-selling 30 Second Brain (Ivy Press, 2014), and I also write the blog NeuroBanter.
For more background, there's my interview on BBC's The Life Scientific, with Jim Al-Khalili (2015), and my Aeon essay on consciousness – The Real Problem (a 2016 editor's pick; see also this video). Other features include the Vice/Motherboard documentary film The Most Unknown, the TED Interview with Chris Anderson, and Under the Skin with Russell Brand.